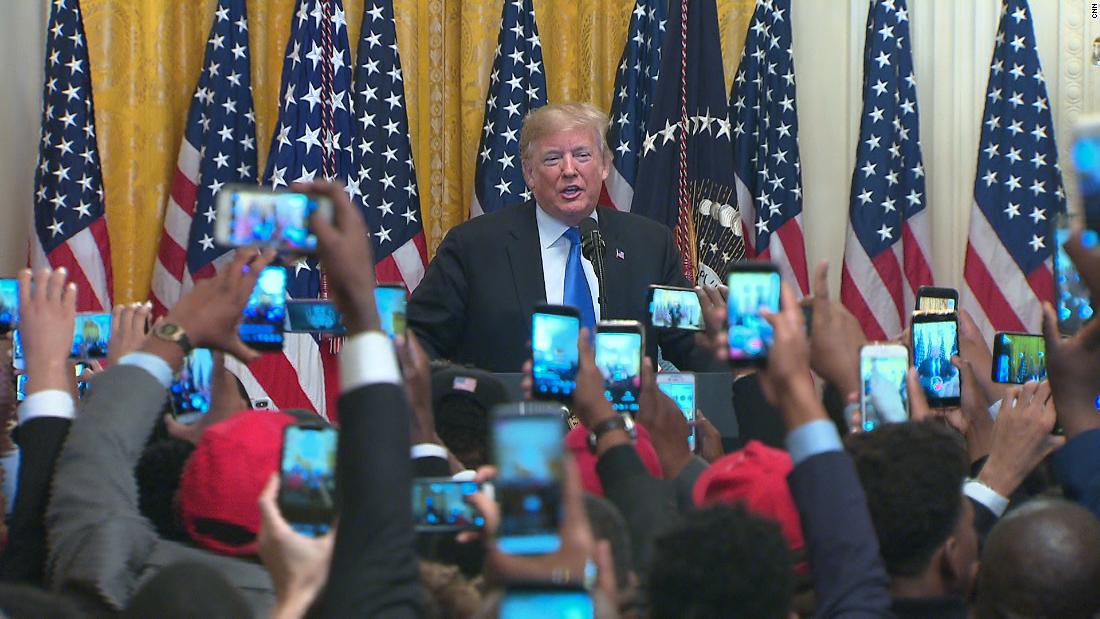 Washington (CNN)An initially innocuous package left in the mailbox of George Soros on Monday started off a week that ended with a manhunt and an arrest, after at least 13 different, crudely constructed pipe bombs were addressed toprominent Democrats, to CNN and to high-profile criticsof President Donald Trump.
"Republicans are doing so well in early voting, and at the polls, and now this 'Bomb' stuff happens and the momentum greatly slows – news not talking politics,"
Trump tweeted this morning
. "Very unfortunate, what is going on. Republicans, go out and vote!"
The Point: Amid the chaos surrounding more than a dozen mail bombs addressed to high-profile Democrats and Trump critics, the President seemed most concerned about the political implications for the coming midterms.
Here's the week, in 28 headlines:
Monday:
Tuesday:
Wednesday:
Thursday:
Friday:
Read more: https://www.cnn.com/2018/10/26/politics/trump-mail-bombs-week-in-review/index.html