Despite the climate of fear in the Philippines, a growing number of churches have opened their network of safe houses to people at risk of being killed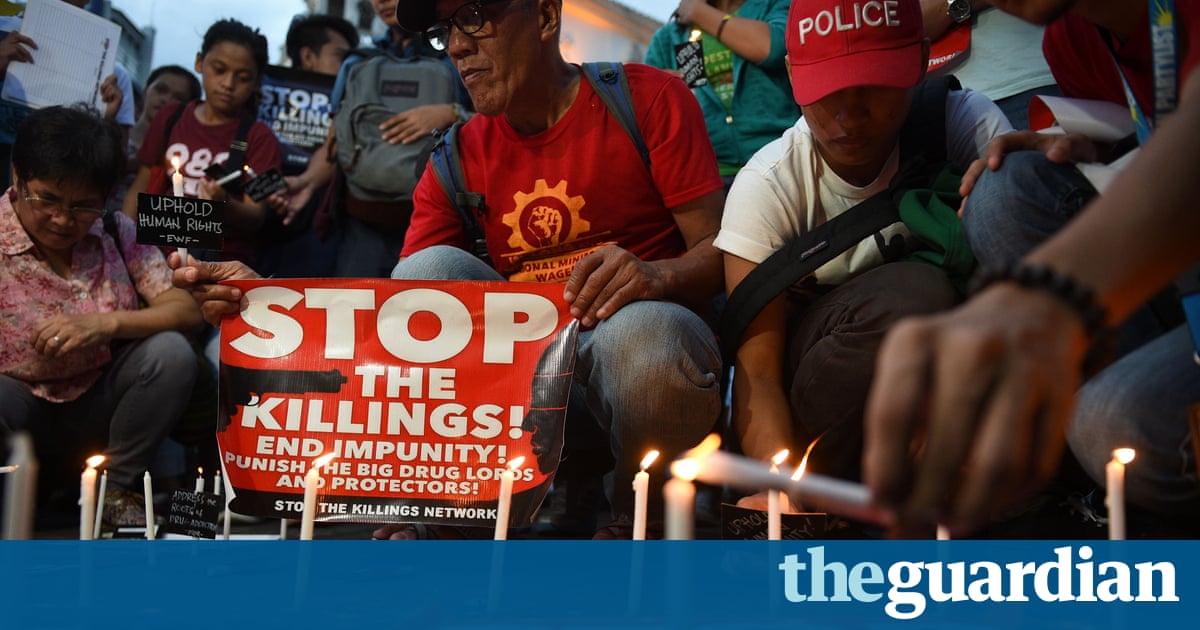 The Catholic church in the Philippines is operating a network that hides addicts and others targeted in president Rodrigo Dutertes bloody drug war, priests have told the Guardian.
More than 7,000 people have been killed by Philippine law enforcement officers and vigilantes in Dutertes crusade against alleged addicts and dealers, often in hit-and-run style attacks by gunmen on motorcycles.
Victims are occasionally tipped off in advance that they are on a kill list and attempt to flee into hiding.
At his church in Quezon City on the outskirts of Manila, one of the few to have provided sanctuary is Father Gilbert Billena, despite admitting that he voted for Duterte in the election last year.
Even me, I was in favour of the war on drugs but I didnt expect this outcome, he said.
Many Filipinos support the executions, believing their neighbourhoods are safer, while others are afraid to speak out for fear that they will be accused of collaboration.
Despite the fear, a growing number of churches have opened their doors and their network of safe houses to people at risk of being targeted.
In one hideaway is an 18-year-old who asked for anonymity. In December, he survived a deadly vigilante-style shooting at a house party in one of the Philippines major cities. Seven people, most of them teenagers, were killed. He suffered a bullet in his abdomen.
The young man lives in fear, afraid the shooters may want to finish the job. There were rumours that there was a survivor and it was me the ones who did this would think theres a witness, he said.
Immediately after the slaughter, he sought sanctuary from the only institution that would take him in.
The church has helped him find temporary work, which he says he enjoys, but he worries about being exposed to strangers. Fireworks frighten him and he suffers from nightmares and insomnia.
These are the people who have been targeted by the cops, says Billena, the spokesman for Rise Up, a multifaith movement founded to resist the drug war. We offer the church to them on the condition that they should be serious about changing [their lives].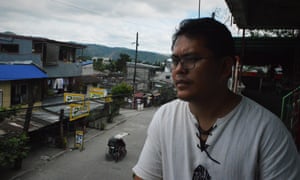 Read more: https://www.theguardian.com/world/2017/feb/28/catholic-churches-hiding-targets-of-dutertes-drug-war