For a growing number of users and mental health experts, the positivity of Instagram is precisely the problem, with its relentless emphasis on promoting perfect lifestyles. Should everyone just stop scrolling?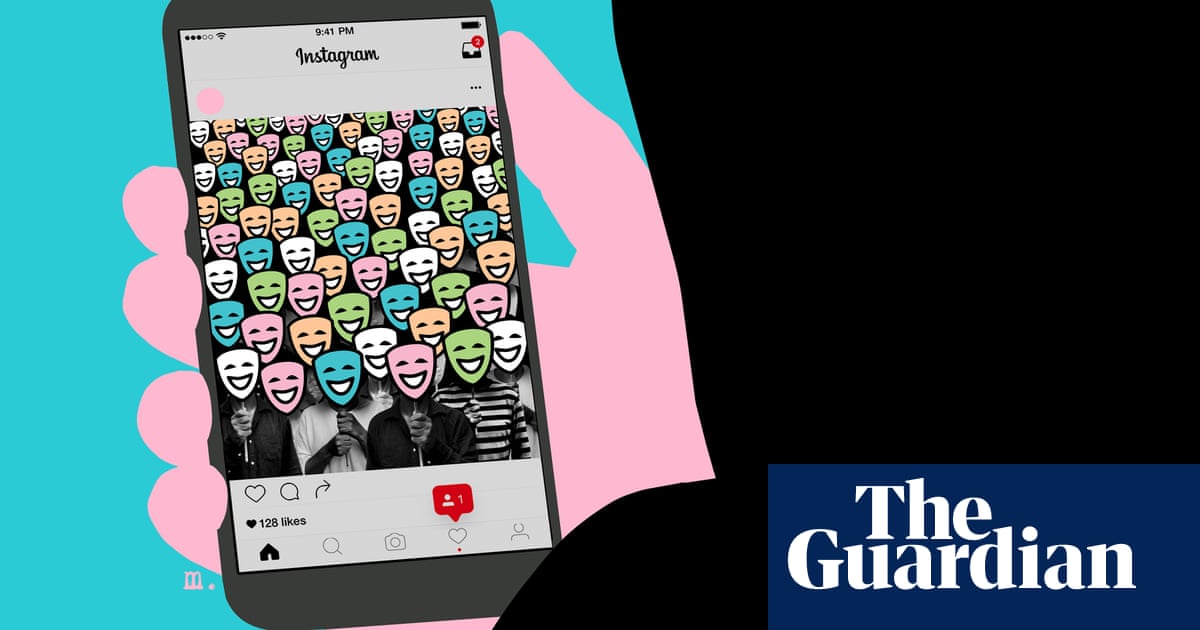 When 24-year-old fashion blogger Scarlett Dixon posted a picture of herself having breakfast, the internet turned nasty. The best of days start with a smile and positive thoughts. And pancakes. And strawberries. And bottomless tea, Dixon wrote on her scarlettlondon Instagram feed, under an image of her looking flawless on a freshly made bed flanked by heart-shaped helium balloons.
The sponsored post for Listerine mouthwash, a bottle of which is visible on the side of the shot was swiftly reposted on Twitter. Fuck off this is anybodys normal morning, wrote Nathan from Cardiff. Instagram is a ridiculous lie factory made to make us all feel inadequate. His post, which has garnered more than 111,000 likes (22 times as many as Dixons original) and almost 25,000 retweets, prompted a wave of criticism, with the more printable comments ranging from Fakelife! and Bunny-boiler to Lets pop her balloons and Who keeps Listerine on their bedside table? Serial killers, thats who.
That hostility feels par for the course on Twitter. The social network is a notorious hotbed of abusive strangers hurling abuse at other abusive strangers, who then all occasionally come together to bully a celebrity off the internet over some minor failing, such as being a woman in a Star Wars film. Instagram, by contrast, looks like the friendliest social network imaginable. Its a visually led community where the primary method of interaction is double-tapping an image to like it, where posts that go viral tend to do so because of positivity rather than outrage and where many of the biggest accounts are famous dogs and cats. Whats not to like?
But, for a growing number of users and mental health experts the very positivity of Instagram is precisely the problem. The site encourages its users to present an upbeat, attractive image that others may find at best misleading and at worse harmful. If Facebook demonstrates that everyone is boring and Twitter proves that everyone is awful, Instagram makes you worry that everyone is perfect except you.
In the days following her initial Instagram post, Dixon pointed out the irony that this fear that the unreality of social media is harming people was itself being used to justify the thousands attacking her.
Each time I refresh my page, hundreds of new nasty messages pour on to my Instagram, Twitter and YouTube, some of which have contained malicious death threats, she wrote in a follow-up Instagram post, accompanying a picture of her in Venice with an ice-cream. There are now hundreds of thousands of tweets circling the internet, shaming me.
My feed isnt a place of reality, Dixon added. I mean who spends their time in such a beautiful city, perched on a ledge, ice-cream in hand and smile permanently affixed to her face? Its staged, guys.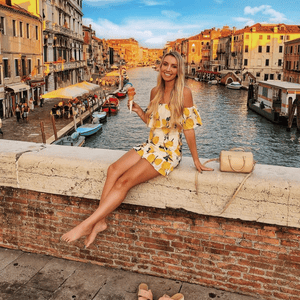 Read more: https://www.theguardian.com/technology/2018/sep/17/instagram-is-supposed-to-be-friendly-so-why-is-it-making-people-so-miserable