When fixing items is actively discouraged by manufacturers, recycling becomes a political act, say Repair Cafe volunteers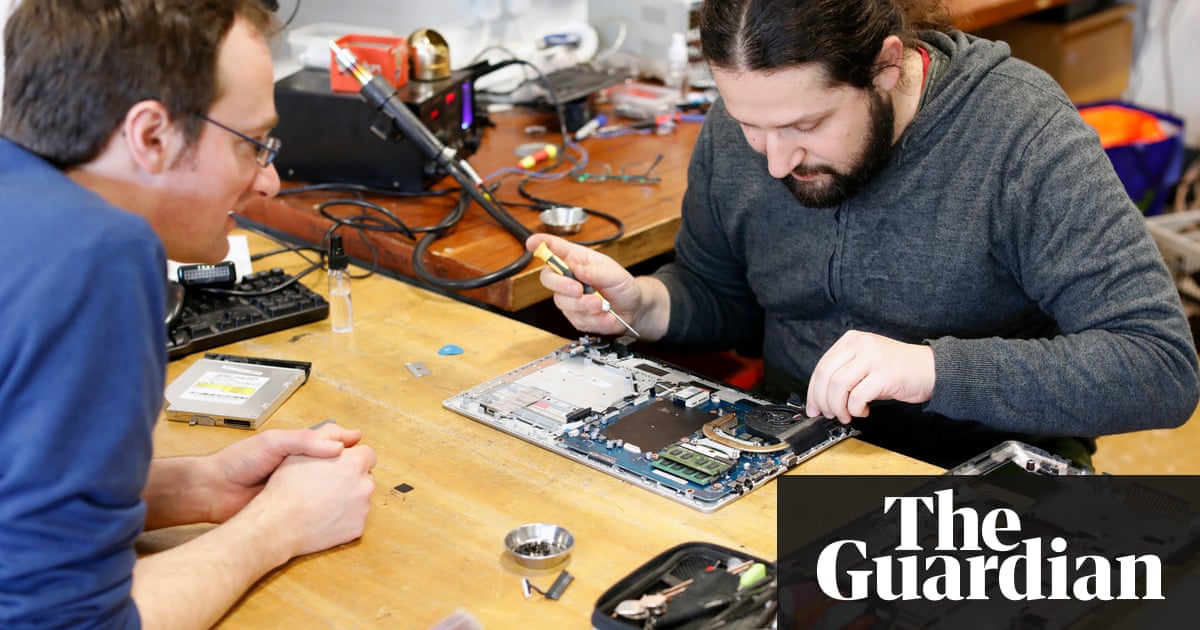 A vacuum cleaner, a hair straightener, a laptop, Christmas lights, an e-reader, a blender, a kettle, two bags, a pair of jeans, a remote-control helicopter, a spoon, a dining-room chair, a lamp and hair clippers. All broken.
It sounds like a pile of things that youd stick in boxes and take to the tip. In fact, its a list of things mended in a single afternoon by British volunteers determined to get people to stop throwing stuff away.
This is the Reading Repair Cafe, part of a burgeoning international network aimed at confronting a world of stuff, of white goods littering dumps in west Africa and trash swilling through the oceans in huge gyres.
The hair clippers belong to William, who does not want to give his surname but cheerfully describes himself as mechanically incompetent. He has owned them for 25 years, but 10 years ago they stopped working and they have been sitting unused in his cupboard ever since.
He sits down at the table of Colin Haycock, an IT professional who volunteers at the repair cafe, which has been running monthly for about four years and is a place where people can bring all manner of household items to be fixed for free. In less than five minutes, Haycock has unscrewed and removed the blades, cleaned out some gunk from inside the machine, oiled the blades, and screwed it all back together. The clippers purr happily.
William looks sheepish; Haycock looks pleased. I wish they were all that simple, he says.
Today, the repairers will divert 24kg of waste from going to landfill and save 284kg of CO2. Some items cant be fixed on the spot notably a hunting horn split in two, which requires soldering with a blow torch but very little needs to be thrown away.
Gabrielle Stanley, who used to run a clothing alterations business, says she was drawn to volunteering at the repair cafe to combat the throwaway culture she sees. You go into certain stores… – she throws a dark look – how they can sell clothes for that price, when I couldnt even buy the fabric for that much? And then you hear about things that happen [in the factories] in the far east.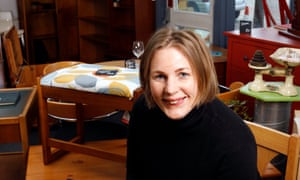 Read more: https://www.theguardian.com/world/2018/mar/15/can-we-fix-it-the-repair-cafes-waging-war-on-throwaway-culture