Many of Serbias 7,600 refugees had hoped to live elsewhere in the EU but are trying to adapt to life in the Balkans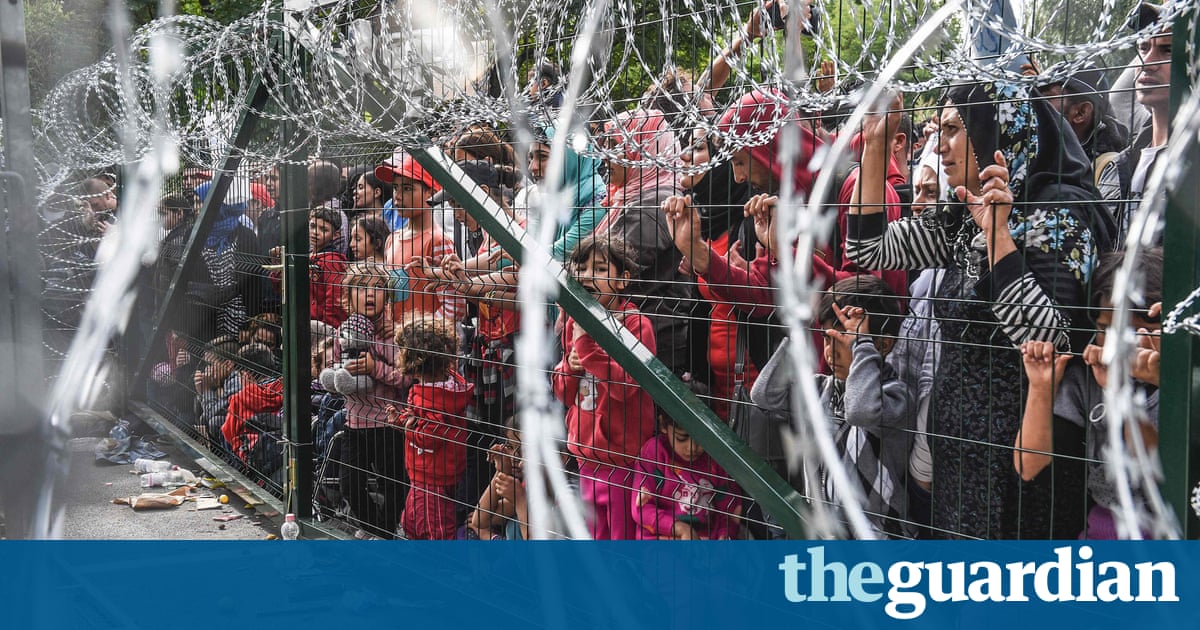 When the Faqirzada family set out for a future in Europe, they did not imagine it like this. As far as they were concerned, Europe meant Germany: their oldest son was already at university in Munich, and they would surely join him in the country.
The five two parents and three teenage children followed the same route through the Balkans that brought about 1 million people into the EU in 2015-16. But then borders began shutting.
And so for the past eight months, Muhammad Shafi Faqirzada and his wife and children have been marooned in Serbia. Slowly, they are beginning to realise they might be here for a long time.
We did not plan on staying, Faqirzada says. We will wait here to reach the European Union until we die, but if we are here for much longer we must learn Serbian.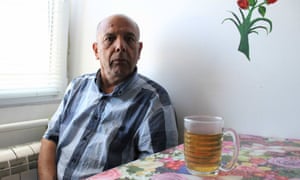 Read more: https://www.theguardian.com/world/2017/aug/08/eu-refugees-serbia-afghanistan-taliban